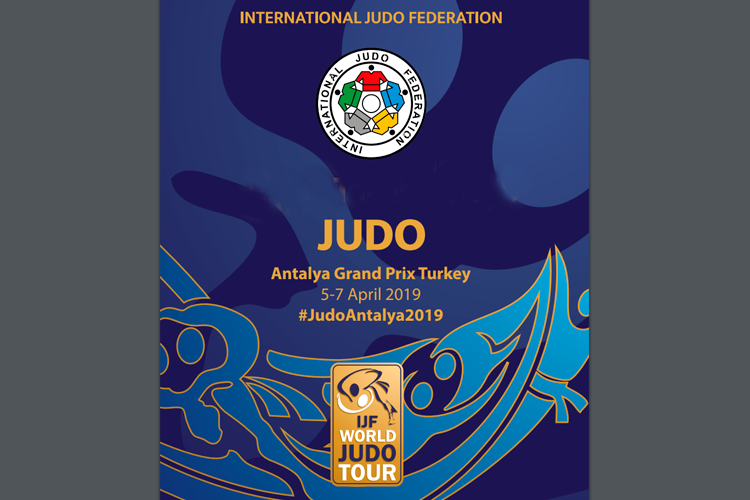 Judo national team composed of 5 judokas are planning to attend Antalya Gran Prix 2019.

As it reported by the head coach of Tajikistan Judo Team – Muhammadmurod Abdurahmonov, under his leadership 5 judokas including Yakubjan Bakiyev, Khayyamiddin Jabborov, Akmal Murodov, Komronshoh Ustopriyon, and Saidjalol Saidov will represent Tajikistan in the traditional judo competition Antalya Gran Prix which is held in Turkey every year.
This competition reportedly will be held from 5 to 7 April 2019 which bring together 537 athletes (330 men and 207 women) from 78 countries around the world. The winners will be awarded both with the medals of the Gran Prix and grant. The first place holder will be rewarded 3000 USD, the second place 2000 USD, and for two third places 1000 USD. Also, Antalya Gran Prix 2019 let the winners gain points for the qualification to the Summer Olympic Games Tokyo-2020.
It should be noted that Komronshoh Ustopriyon won Antalya Gran Prix 2018 (-90 kg), and he snatched silver medal in 2017.